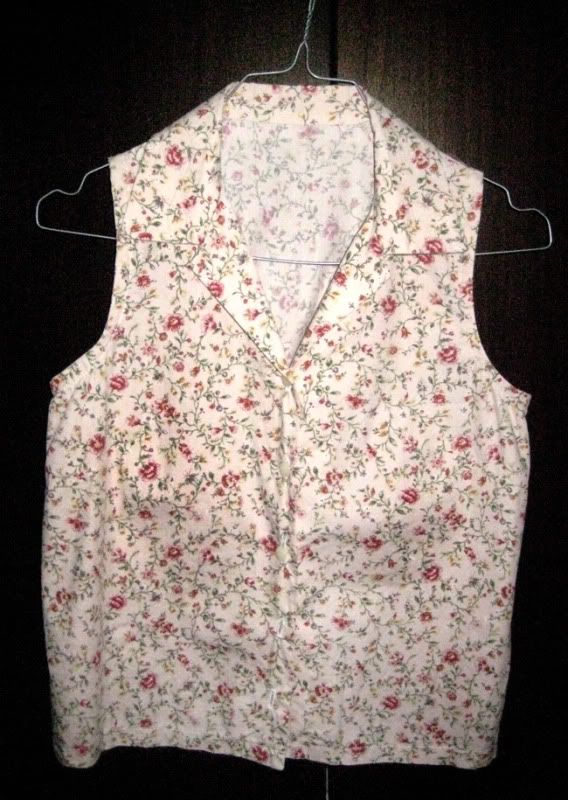 I know I know.. high-waisted pants. What a passe.
BUT I find it hard to get one that can fit me well, so I pretty much have to add this to my wardrobe.
Trying to find what matches the ZARA blue denim well, and surprised to find that its a blouse that I had made myself 3 years ago.
Of course its nothing great but at least I made it from a scratch. ha. and its wearable
At least for me.